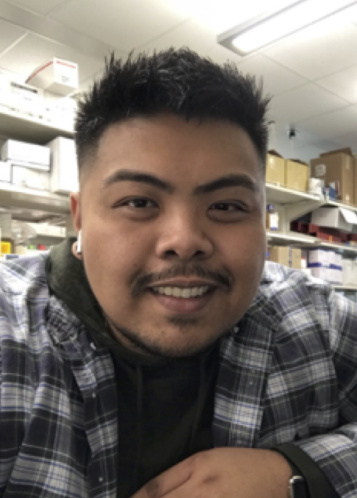 [email protected]
Staff Research Associate
Education:
B.A Molecular & Cellular Biology- UC Berkeley (2016)
B.A Integrative Biology- UC Berkeley (2016)
Research experience:
Markus Müschen Lab, City of Hope, Los Angeles, July 2017-June 2019
Worked with senior members of the lab in conducting experiments that focused on leveraging key components of vulnerable signaling pathways, integral to the propagation of certain B-ALL subsets, as possible targets for therapeutics.
Interests/hobbies:
Sports, talking about sports, playing fantasy sports. I also really enjoy trying exotic coffees and beers!