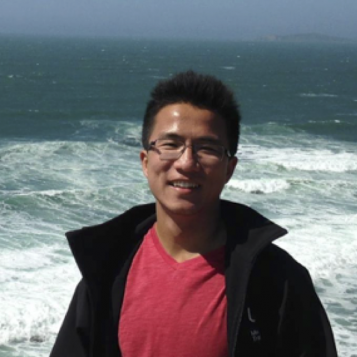 Graduate student, BMS / MSTP
Education:
PhD candidate in Biomedical Sciences; MSTP trainee
B.A. in Physics from Columbia University
Research Experience:
Hunt Lab, Dept. of Biological Sciences, Columbia University (2013-2015) – Developed FRET-based vesicular transport assay to study the transport mechanism of the ABC transporter BtuCD
Woods Lab, National Institute on Drug Abuse (2011-2012) – Used MALDI imaging mass spectrometry to study the effects of ethanol and MDMA on brain lipids
Honors and Awards:
Sturtevant & Bridges Prize in Biological Sciences, Dept. of Biological Sciences, Columbia University (2015)
Top prize, Biophysics & Computational Biology, McKnight competition hosted by UT Southwestern Dept. of Biochemistry (2014)
Research Interests:
I am broadly interested in studying non-cell autonomous processes in neurodegeneration. More specifically, I would like to investigate the mechanisms of motor neuron vulnerability to astrocytes expressing mutant SOD1 using functional genomics, as well as the cellular pathways involved in astrocyte reactivity and heterogeneity in reactive astrocyte states.